A Message From Party Chair
Rodneyse Bichotte Hermelyn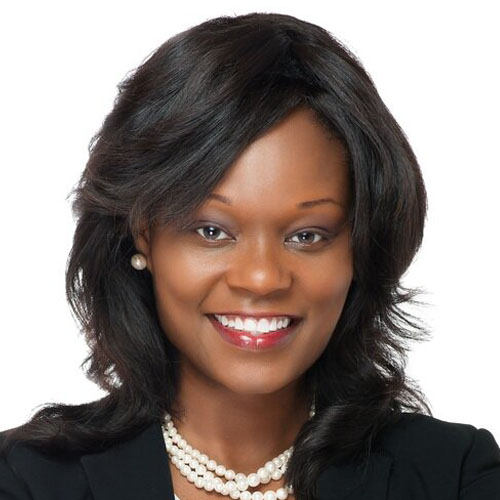 Welcome to the website of the Democratic Party of Brooklyn. We represent over one million Democrats from every corner of this borough. Together, we are one of the largest county parties in the nation. We are striving to be an inclusive and diverse organization with leaders and activists of every ethnicity, religion, race, ideology from every neighborhood of Brooklyn. We work to elect Democrats who will help the people of Brooklyn live better lives and we welcome you to get involved in the party, through your local neighborhood Democratic club or with the county party as a whole. Whoever you are, whatever your background, the Kings County Democratic County Party represents you and is eager to have you involved! As a united party you can rest assured that your diverse voices are heard.
Learn How We Are Improving The Lives Of Brooklynites Below.
In The News:
Blue Victory Soiree
Brooklyn Democratic Party chair Rodneyse Bichotte Hermelyn celebrates democratic victories with Mayor Bill de Blasio, democratic mayoral nominee Eric Adams, district leaders, and more!
NYC Mayoral, Comptroller and Brooklyn BP Candidate Debates, hosted by the Brooklyn Democratic Party and moderated by Errol Louis