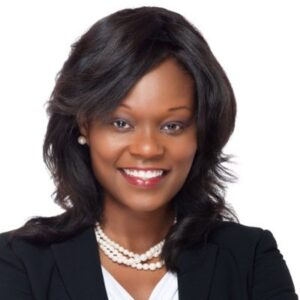 Party Chair
Rodneyse Bichotte Hermelyn
Rodneyse Bichotte Hermelyn is the Assemblymember and State Committee Woman/District Leader for New York State's 42nd Assembly District representing Flatbush, East Flatbush, Midwood and Ditmas Park in Brooklyn. In January, she became re-elected for a second term as Chair. Bichotte Hermelnyn is the first Black woman to lead a county party in New York City, when she was nominated as Chair of the Kings County Democratic County Committee, one of the largest county parties in America.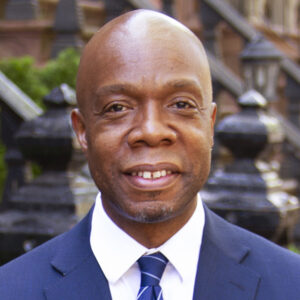 Vice-Chair
Henry Butler
Henry L. Butler is currently District Manager for Community Board 3 of Bedford Stuyvesant, Brooklyn. In this role, he must maintain strong relationships with elected officials and city commissioners. Mr. Butler coordinates and monitors the delivery of services from various city agencies to the community of Bedford Stuyvesant, and plays an essential role in preparing the Board's annual capital and expense budget request to the Office of Management and Budget. In addition, Mr. Butler currently serves as President of the influential Vanguard Independent Democratic Association Club. Mr. Butler formerly served as the Chairman of the Labor Committee for the Brooklyn NAACP.
Mr. Butler was born and raised in Bedford Stuyvesant, Brooklyn. After earning a degree in Political Science from Hunter College, he began his career in public administration as Assistant Director of Lafayette Gardens Community Center under the New York City Housing Authority. Mr. Butler then served as a Case Worker for the Office of Child Support Enforcement. He was a member of Local 371 while employed by NYCHA and ACS. Mr. Butler went on to become a conductor for the New York City Transit Authority. During his 14 years with the MTA, Mr. Butler was an active member of his union, TWU Local 100, serving as a Shop Steward in support of his fellow union members. Mr. Butler would later take on an even greater role serving as the union's Political Organizer and Community Outreach Liaison for Brooklyn. A position in which his proudest achievement was organizing and delivering relief efforts to the victims of Hurricane Sandy.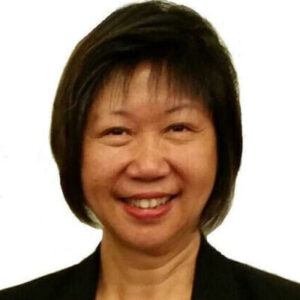 Executive Team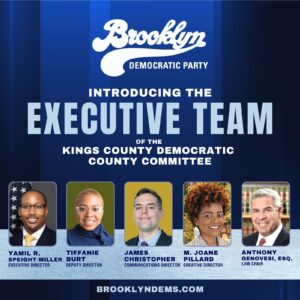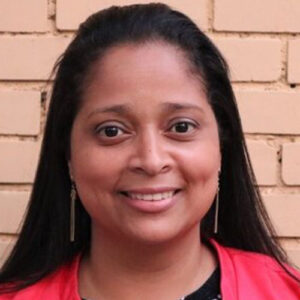 Chair
Arleny Alvarado-McCalla is a longtime Brooklyn resident. The third child of Honduran immigrants, Arleny and her family moved from Hoboken, New Jersey to Brooklyn in the early 1980s. Arleny saw educational inequities firsthand as the mother of public school children. She served as PTA treasurer at her children's school, while working full-time at the Bank of New York, studying at Long Island University Brooklyn Campus, and acting as a caregiver to her elderly parents. Through the years, Arleny has seen that her neighborhood has gone through many changes and consistently supported her local elected officials in finding solutions to many of her community's problems. The COVID-19 pandemic has given her the opportunity to look beyond her own needs and see to it that the needs of underserved communities are met. She has partnered up with local nonprofits to establish a pop-up food distribution site in her front yard, and delivers food to homebound constituents.
As the 54th AD District Leader and candidate for Chair, Arleny hopes to bring about change in her district, and across Brooklyn. Arleny believes that the only way to accomplish long-lasting goals is through unity. If elected, she will be the first Latino woman to hold this position.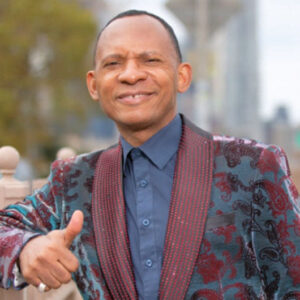 1st Vice-Chair
Anthony T. Jones
Anthony T. Jones, Male District Leader of the 55th Assembly District, has been a lifelong activist in his community by serving on various boards and committees including the 73rd Precinct Community Council, the 81st Precinct Clergy Council, founding and serving as Chair of the One Brownsville non-profit organization, founding the Community First Democratic Club, serving as an Auxiliary Police Officer and Vice President of the Auxiliary Police Officers Union and working in social service organizations including the Red Cross, the East New York Urban Youth Corps and the Office of Family and Children's Services. Very significantly, Mr. Jones worked closely with slain City Councilman, James E. Davis, in organizing and leading the Stop the Violence Marches and in mediation and anti-violence programs for youth.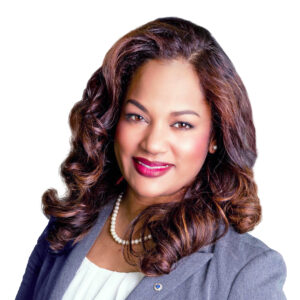 2nd Vice-Chair
Jamie R. Williams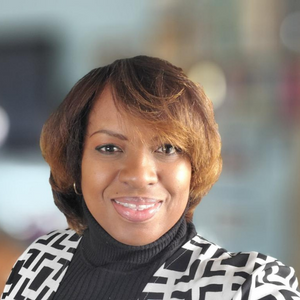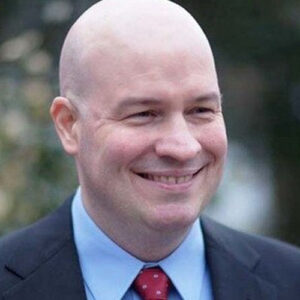 Fourth Vice-Chair
A former small business owner, Chris McCreight currently works as the Chief of Staff to Councilman Justin Brannan. Before that, he worked in the private sector as a Project Manager in one of the largest Naturally Occurring Retirement Communities in Brooklyn. Always fighting for Bay Ridge, he co-founded the Bay Ridge Democrats in 2010.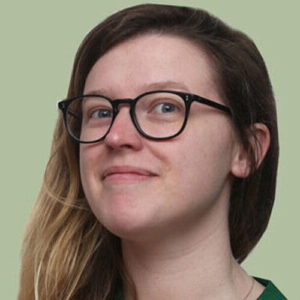 Fifth Vice-Chair
Tori Kelly is Chief of Staff to State Senator Andrew Gounardes, who represents the 22nd Senate District in southern Brooklyn. Prior to that she worked for the New York State Assembly for many years. She is currently in her third term as State Committee Member and District Leader for the 49th Assembly District representing portions of Dyker Heights, Bensonhurst and Sunset Park. In addition to her government and political work, Tori co-founded the Sexual Harassment Working Group in 2018 and advocates for strengthening workplace protections for workers who face harassment and discriminations. She resides in the Dyker Heights neighborhood of Brooklyn with her husband.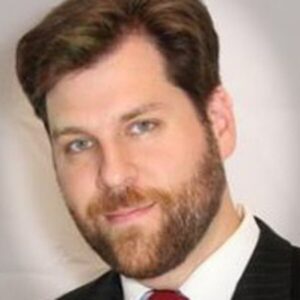 Sixth Vice-Chair

Brad Reid
Seventh Vice-Chair

Renee Collymore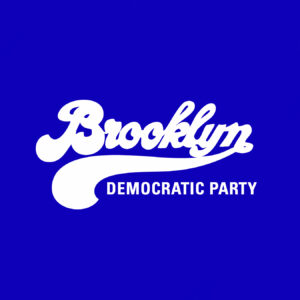 Eighth Vice-Chair
Pamela D. King Farquharson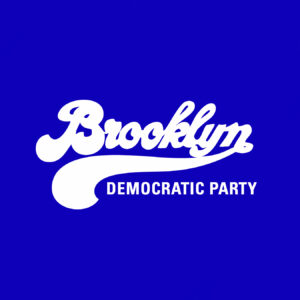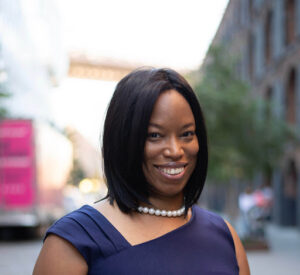 2nd Asst. Secretary
Sabrina Gates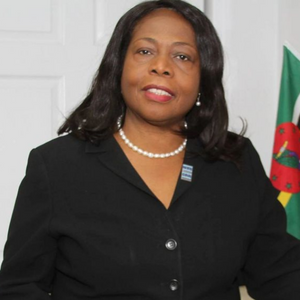 Treasurer
Jean J. Joseph
Jean J. Joseph, CPA has been a campaign treasurer to political candidates at NY state and city levels of government for the past 12 years. She possesses over three decades of accounting experience, and has been the founder and CEO of Joseph Tax & Consulting Services since 2001 – a certified MWBE. Joseph has received certificates of special recognition and proclamations from: The United States Congress; New York State Senate; New York State Assembly; Office of the New York City Mayor and the Office of Brooklyn Borough President.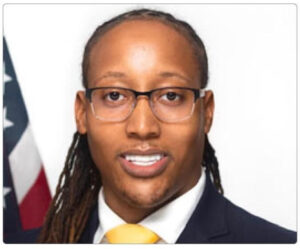 Asst. Treasurer
Yamil Speight-Miller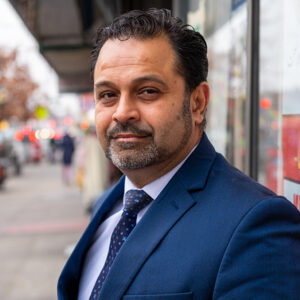 Sergeant-at-Arms
Mohammed Razvi
The Brooklyn Democratic Party will hold a Public Policy County Committee meeting in odd-numbered years for the sole purpose of discussing issues of international, national, state, and local public policy. We are currently accepting applications from the public to serve on one or more of the committees.
To apply, please fill out the form below: